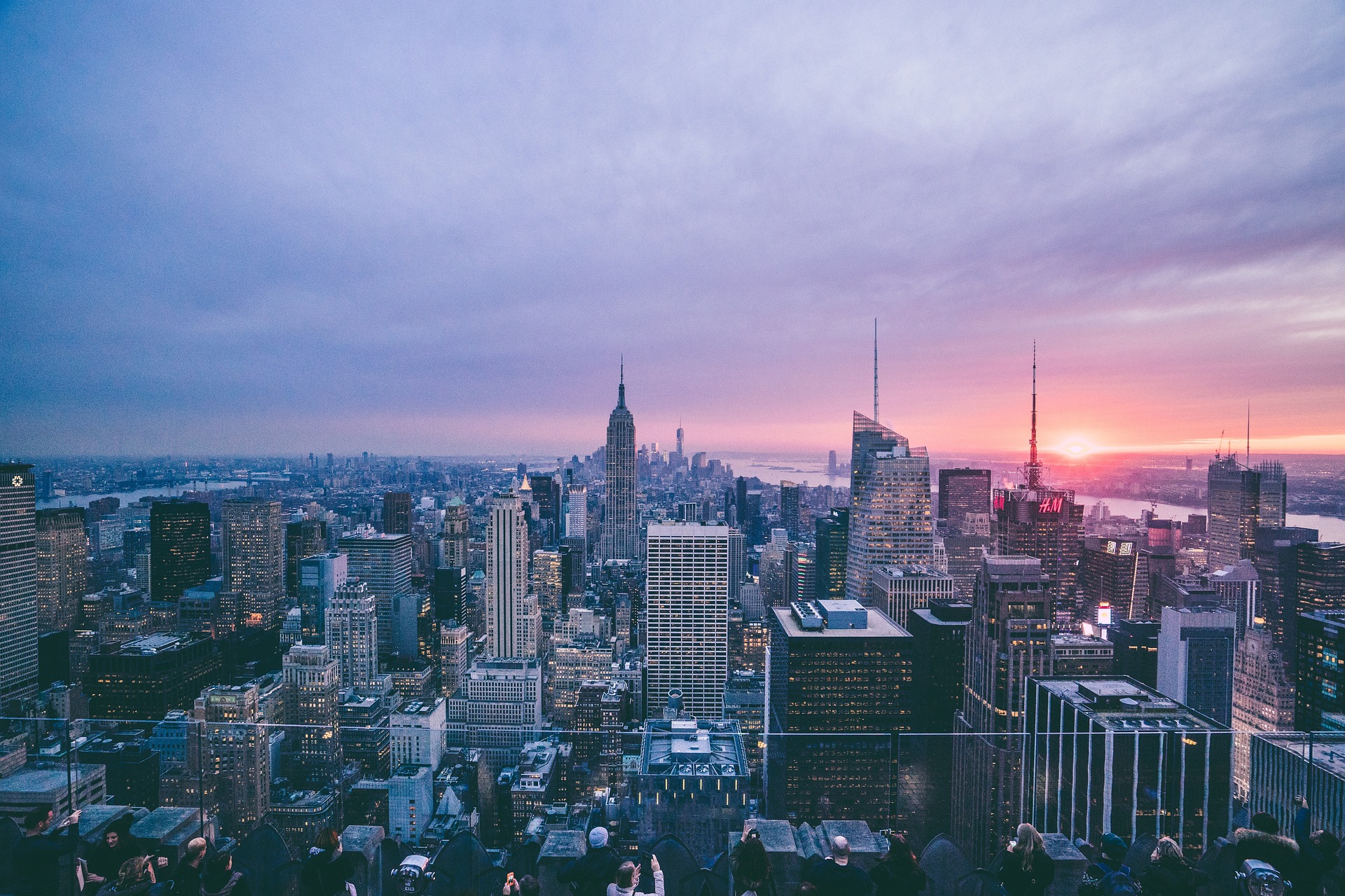 Moving to New York City after graduating from OSU (Class of 2014) seemed like the perfect decision for me, especially since I grew up in a small town in the middle of Oklahoma. I wanted to see what life could be like living in the Big Apple, and I was excited for new experiences and a fun life transition. However, after living in NYC for only a few months, I quickly realized how naive I was about adapting to city life and learned a lot of things that I wish I had known before making the big move. In order to save some of you a lot of time and shock, here's a list of things that I've learned from moving to the concrete jungle after college graduation.
1. Leave the Car
When you're living in NYC, you don't need a car unless you're traveling miles away. With cabs and buses on every corner, along with the city's expansive subway system, you can quickly get around without having to fill up on gas. Sometimes it's best to simply walk to wherever you need to go, especially if you're living in the center of a city neighborhood.
2. Finding a Job Isn't Easy
While NYC might seem like the perfect place to find a job, it's actually a very difficult process. Most of the jobs available are for industry-specific positions and the application process can be very competitive. When people do find jobs in the city, they usually keep them for a very long time, as the pay is higher than in other areas of the country. Aside from flipping burgers and making fries, it's tough to find any kind of employment. While it took months for some of the friends I moved with to find jobs, I was a little more fortunate. My degree in accounting from the Spears School of Business served me well, and helped me land a job at a Big 4 accounting firm right in the heart of Manhattan.
3. Avoid the Weekend Subway
Steer clear of the subway on the weekends, as the trains don't run as often as they do during the week. When I did take the subway one weekend, I was stuck waiting over 30 minutes for a ride. Since there are also a few more colorful characters that ride the train during that time, it's best to avoid the subway on those days altogether.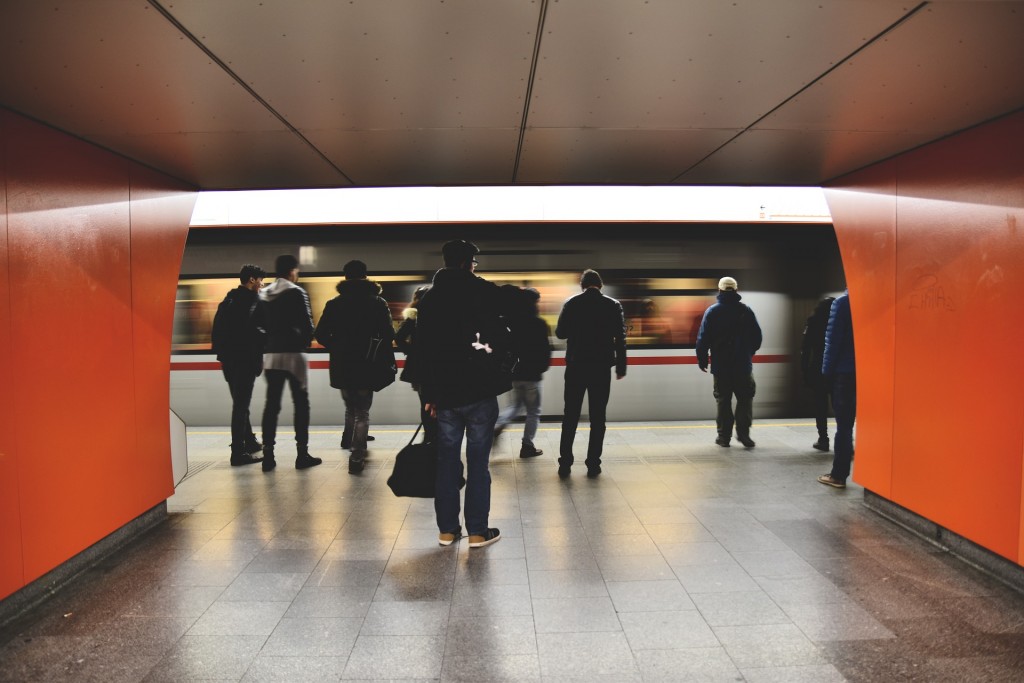 Try to avoid the subway during the slow weekend schedule.
4. Alcohol Isn't Convenient
Surprisingly, if you're looking to find alcoholic beverages in grocery stores, you're going to be out of luck. Unlike the most of the United States, the stores in NYC don't keep alcoholic drinks on their shelves.
5. Keep Cash With You
There are a few reasons to have cash on you at all times. Most places, such as restaurants or grocery stores, will only accept cash. If they take a credit or debit card, then there's usually a minimum amount of money that you have to pay. It's also a good idea to carry cash in a separate wallet, in case someone tries to steal from you.
6. Get Ready for Construction
Living in NYC means that you're constantly dealing with construction on the city streets. There's always some kind of scaffold in place or a construction worker redirecting traffic that will interrupt your daily routes to work or school.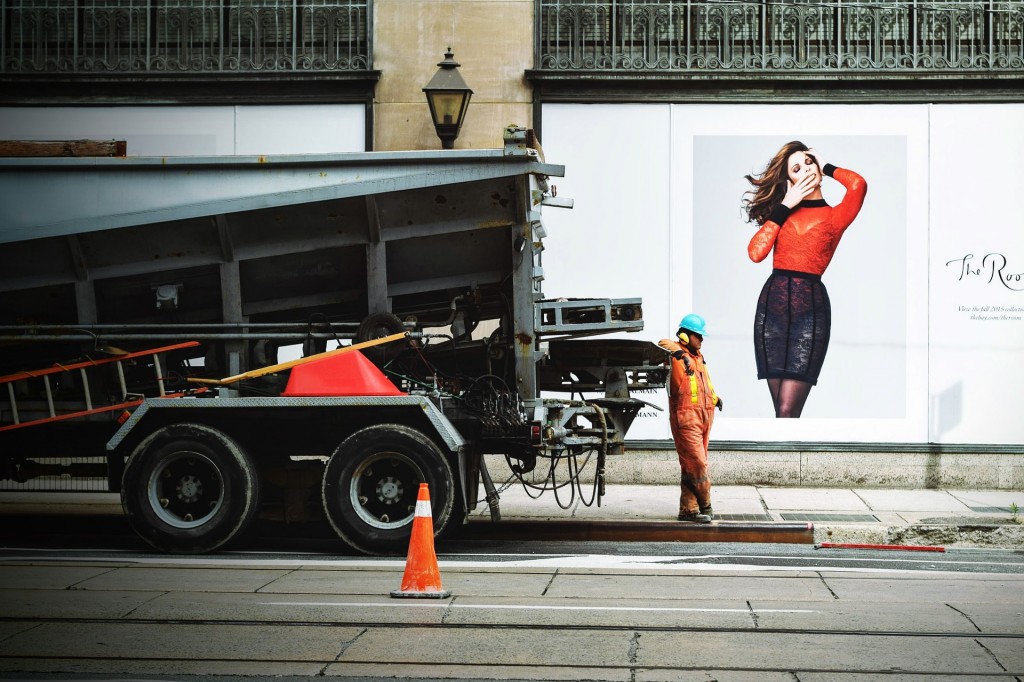 No matter where you live in the city, you're more than likely to experience construction on the street.
7. Stock Up on Fresh Groceries
Food stands and local street vendors are the best part of living in NYC, and when you spot one, immediately stock up on what's offered. Fresh fruits, vegetables, and bread have a better quality and are less expensive on the streets than they are in grocery stores.
8. Hire Movers
Each of the five years I lived in Stillwater, I ended up having to move to a new dorm or apartment. My moving process always involved asking a couple of frat boys to haul stuff in their pick-ups in exchange for pizza and beverages. When it came to moving into my apartment in NYC, I thought my friends and I would be able to handle navigating a U-Haul through the streets of Brooklyn and hauling our own sofas and other furniture up three flights of stairs. Evidently, I way over-estimated myself. After circling the block about twenty times looking for parking outside of our building, we started panicking. We frantically called a Manhattan moving company that graciously rushed to our aid for a last minute move, helped us find a place to park, and quickly worked to get our things unloaded. Lesson learned – some things are better left in the hands of professionals like these:
Big Apple Moving
83 Third Avenue
Brooklyn, NY, 11217
(718) 768-7818
Empire Movers
6736 80th Street
Middle Village, NY
(212) 365-8367
Imperial Moving & Storage
83 Washington Place
New York, NY 10011
(212) 879-6683
9. Go to the Park
There are several beautiful parks around NYC and most of them offer Wi-Fi. Besides enjoying a little bit of nature and taking a break from the rest of the city, parks are perfect places for working, studying, and reading. It's a great go-to if you don't want to be stuck inside of your tiny apartment.
10. Watch Out for Crowds
When the Christmas season arrives, it's best to stay indoors. With the amount of people pushing each other on the streets, it's easy to become anxious and overwhelmed with the enormous crowds. If you get nervous around large groups of people, you'll need to avoid busy city spots.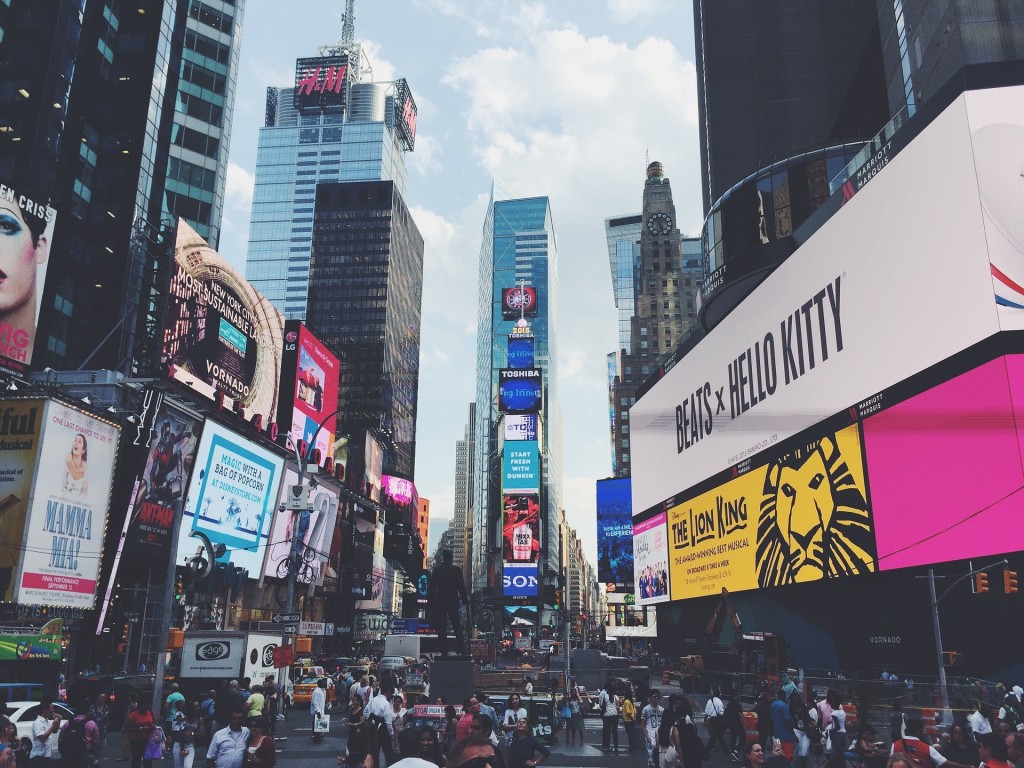 Times Square can get particularly crowded during the holiday seasons.
11. Be a Tourist
Finally, find time to enjoy all of the different sights of the city. There are many things that you can do on the cheap end, and taking some time to discover the history and culture around you will give you an appreciation for living in NYC. My favorite thing so far has been taking the New York hop-on, hop-off bus tours.