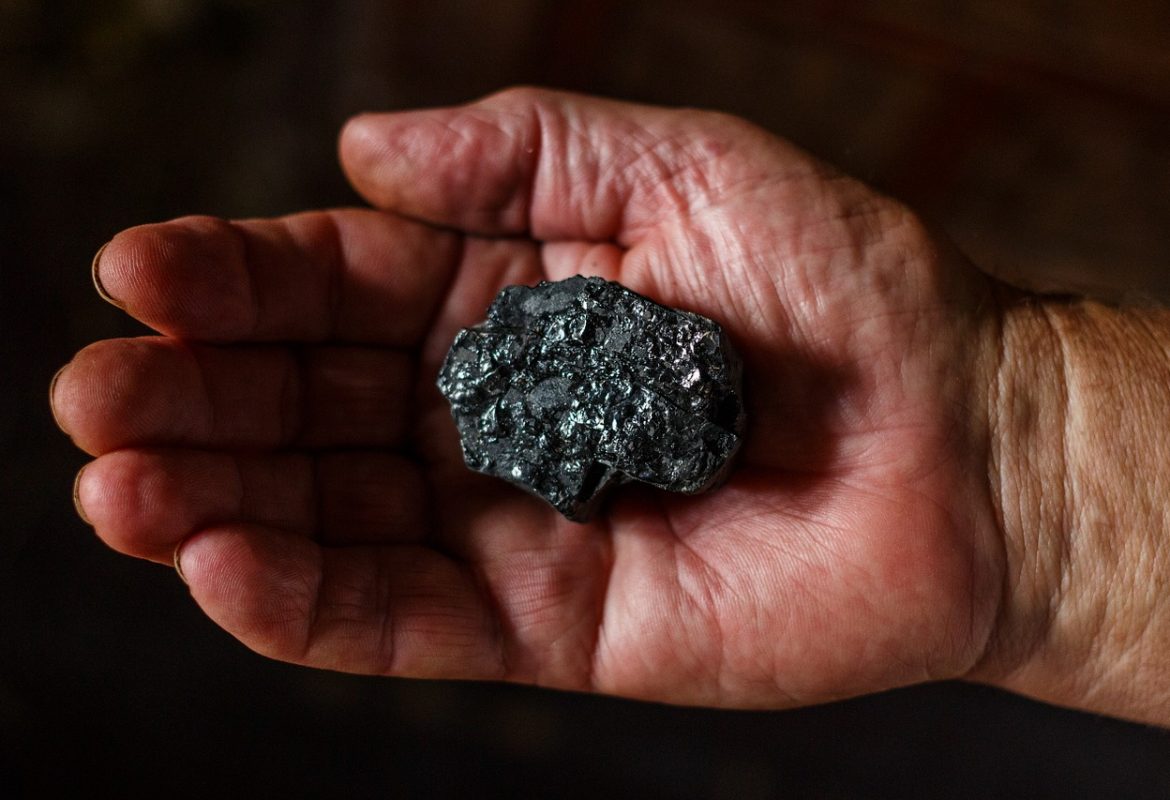 Oklahoma contains some of the richest resources for both oil and gas production, making it an excellent area for professionals wanting to pursue a career in petroleum engineering and mineral rights. Petroleum engineers develop and design methods for using deposits in the ground to extract natural resources like oil and gas. Here's what you need to know about getting your foot in the door with a potentially lucrative degree in petroleum engineering.
1. Degree Requirements
Successful students in petroleum engineering are detail-oriented with interest in math and science, as much of the coursework falls in these areas.
2. Science
Petroleum engineering students take classes in all science fields, with a more detailed focus in areas like geology and chemistry. Course example areas include geophysics, thermodynamics, reservoir rock properties, general physics, and chemistry
3. Math
To enter the field, a firm foundation in math is essential. Expect to take courses in advanced calculus, statistic, and differential equations, as well as any prerequisite math courses depending on your level of math skills entering the program.
4. Degree Specific
The majority of your coursework will involve engineering classes specific to what you'll be doing in the field. Sample areas of learning include petroleum fluid properties, reservoir engineering, drilling engineering, petroleum geomechanics, engineering integrity, and well logging.
5. Potential Job Titles
A degree in petroleum engineering can open the door to several different career paths in both oil and gas production and how to sell mineral rights.
6. Engineer
Petroleum engineers can work in various areas of oil operations. For example, reservoir engineers help determine how much gas or oil can be extracted from a specific well and what method is best for to get the most out. Drilling engineers design drilling operations that are safe and effective while having the smallest impact possible on the surrounding environment. Completion engineers determine the best method for ensuring that oil is easily able to flow up from undergrounds, such as with hydraulic fracturing or tubing control. Production engineers work with wells once they have been completed, ensuring that production stays safe and steady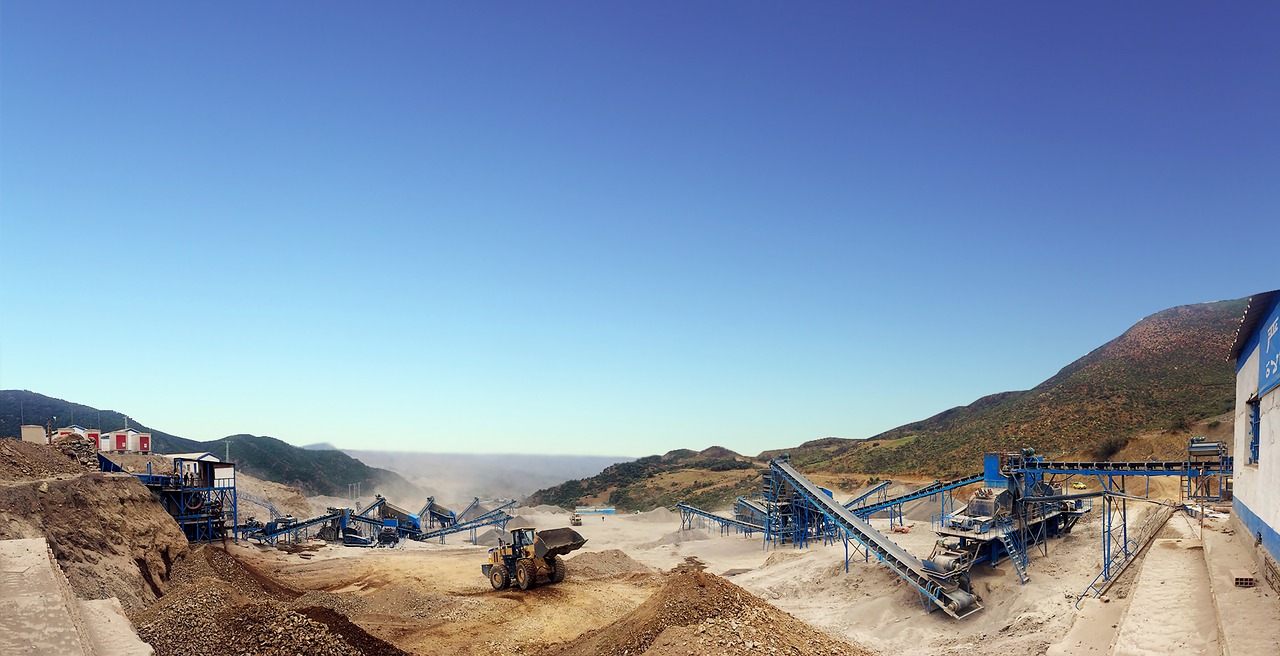 .
7. Analysts
Holders of this degree can also find work as analysts. A petroleum engineering analyst examines drilling projects looking for ways to improve reservoir optimization and management both on current wells as well as future developments using collected data from operations.
8. Landman
For those who are good at interacting with people and negotiation, petroleum engineering degrees can lead to a career as a landman. Landmen work on the public side of the oil and gas industry, primarily negotiating with landowners for gas and oil drilling leases and mineral rights.
While higher education degrees can be helpful in furthering your career, the Bureau of Labor Statistics estimates a median income of about $61 an hour for petroleum engineers with only a bachelor's degree, making it possible to earn a rewarding high income starting with just an undergraduate level education. Even better, online education is now an option, with accredited programs from schools like the University of North Dakota making this career path more accessible than ever before from anywhere in the United States.