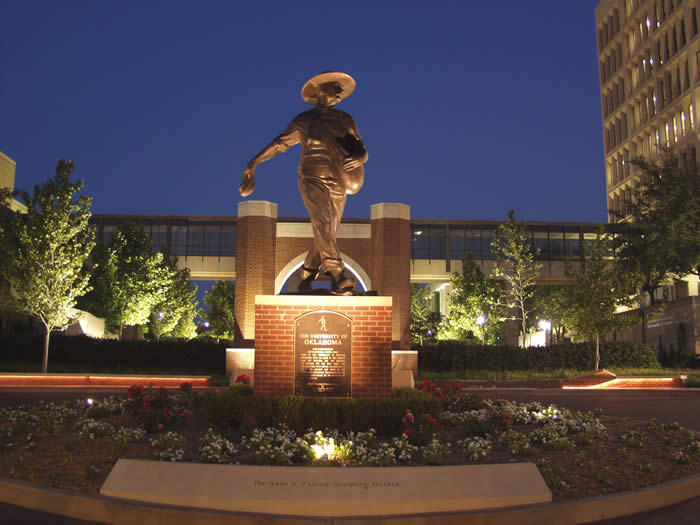 Whether you graduated OSU five minutes ago or 50 years ago, there are perks to being an alumnus you should be taking advantage of.  The day you picked up your diploma is certainly not the end of the benefits of OSU there are still all kinds of benefits, opportunities and discounts that are available to you.
Here are six of the perks of being a graduate you need to know about.
1. Career Services
If you have just graduated, looking to move up in the company your with or looking to hire some employees for your own organization, the OSU career center is a valuable resource.  There are job boards exclusively for alumni along with resume building services to help you land your dream job and a ton of other resources to launch your career.
2. The Network
Your alumni association is your best and biggest network of professional contacts.  If you're looking to find out more information about a company or organization check out the alumni directory.  Other alumni could be great resources for getting your foot in the proverbial door, not to mention the alumni events and groups are a great place to make lifelong contacts.
3. Travel Perks
Whether you are travelling for work or just for the fun of it take advantage of being a graduate.  The alumni association has travel programs, from weekend ski trips to jaunts to Europe you can participate in.  If you are travelling for business there are discounts on hotels, rental cars and airport parking.
4.  Discount Insurance
You don't have to be a current student to get better rates on health, car or home insurance.  If you're still looking for a job or you don't have benefits through your employer, getting a group plan through the school can ensure you keep the coverage you need.  Check into further discounts for bundling for even more savings.
5.  Banking Services
For financial services with lower fees than a standard bank there is the credit union.  They generally have better rates for things like mortgages and car loans along with competitive rates on OSU branded credit cards…GO COWBOYS.
On top of all these great perks, check with the alumni association to see what else they have to offer.  There is sometimes discounts on shopping, movies, and restaurants especially if you stayed in Stillwater.
The benefits of being an OSU graduate don't end when you cross the stage to pick up your diploma, it offers lifelong support and opportunity.  Check out the video to see if there are any perks that didn't make the list.