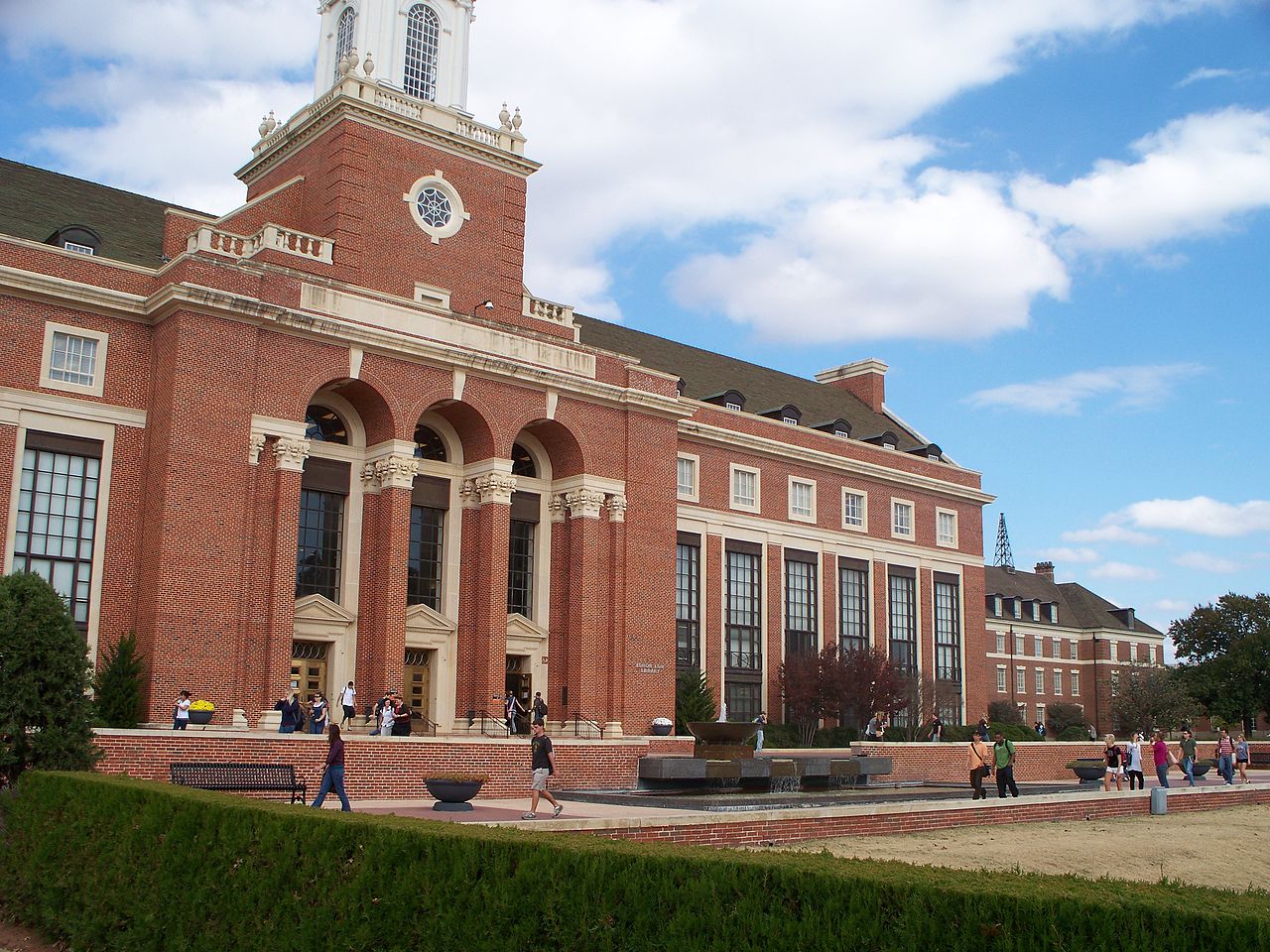 Professional networking is entrenched in our business culture, but perhaps one of the most overlooked networking avenues available to you is from your university.  While you are constantly encouraged to network within your industry or local community, the OSU alumni association is an incredible place to build professional relationships, meet new connections and advance your career goals.  OSU doesn't just provide you with a four year education you can reap the benefits of the alumni association for the rest of your career.  Our alumni can provide you with a foundation of network opportunities that expand the globe.
Here is how you can reap the benefits of being an OSU graduate.
Alumni Directory
The first thing you will want to do is check out your profile in the alumni directory and make sure all your information is up to date and correct.  If you need to change some information contact the office alumni affairs and speak to the director to make sure everything is corrected and updates.  The directory organizes the alumni according to year you graduated, your degree, city, state or most importantly your professional industry.
Alumni Local Chapters
Locate the local chapter closest to you, even if you left Oklahoma after graduation OSU has local chapters all over the country.  You can find a list of them here, get in touch with the chapter closest to you.  Meeting other alumni face to face or attending events and functions put on by the local chapter is an effective way to network.  If there are more than one chapter nearby attend a meeting there too it will increase your visibility and expand your network.
Alumni Special Interest
Were you a member of a team or club back in university or hold multiple degrees?  Many alumni associations have groups based on different interests, some are based on the faculty you were in, some are based on race or gender, and regardless you may fall into two or more alumni groups.  If this is the case you should take advantage and become involved with as many groups as possible, it will again increase your networking opportunities.
Alumni Events
The last step in networking through your alumni association is to reach out to the event coordinators; there are always events that you can attend.  Another option is to set up a meeting and see if you can co-host an event or conference.  This is a great opportunity to showcase your talents and meet other professional.
Don't overlook your alumni association as a great opportunity to make connections.